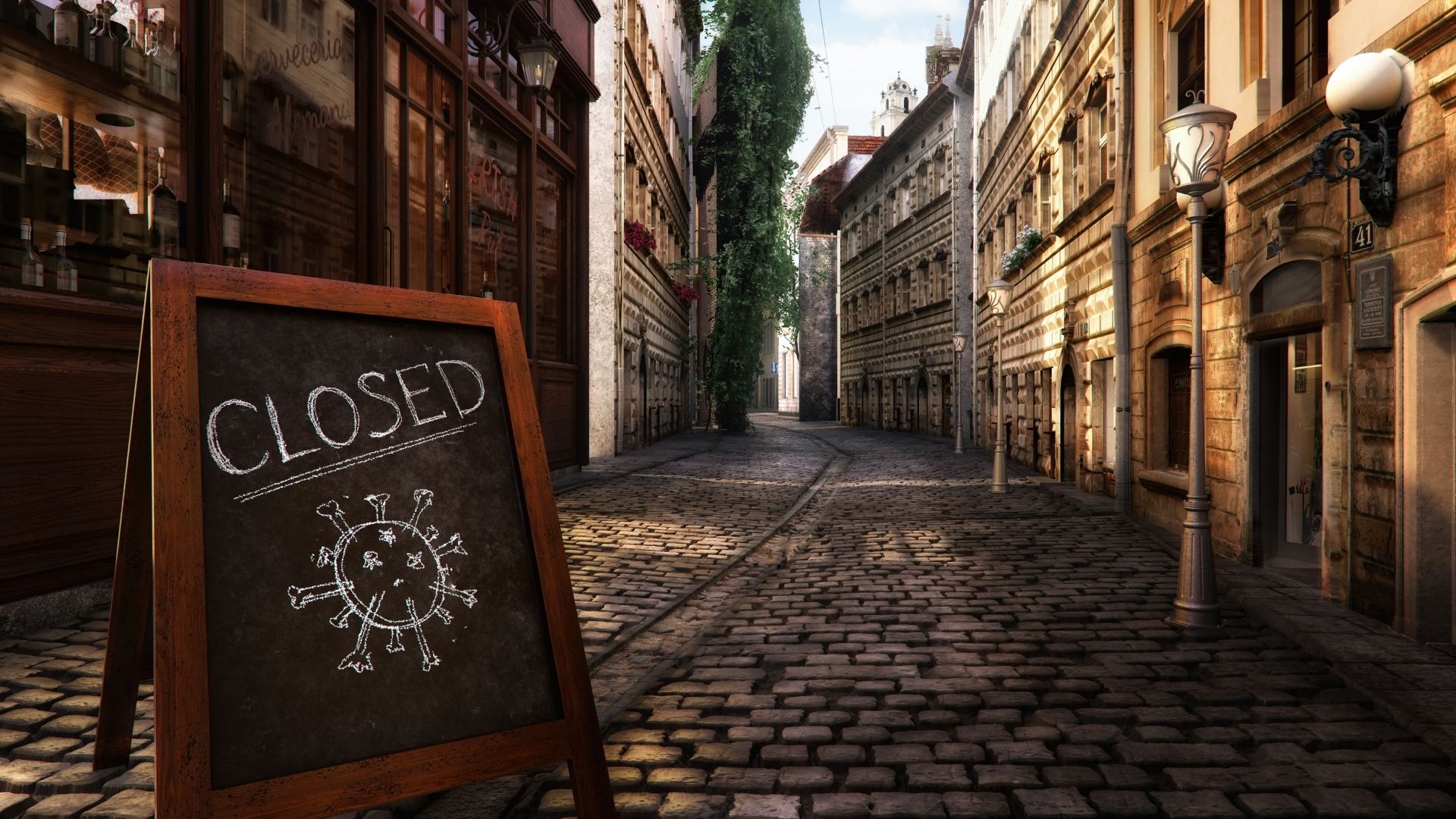 Has COVID-19 affected your RETAIL STORE sales volume?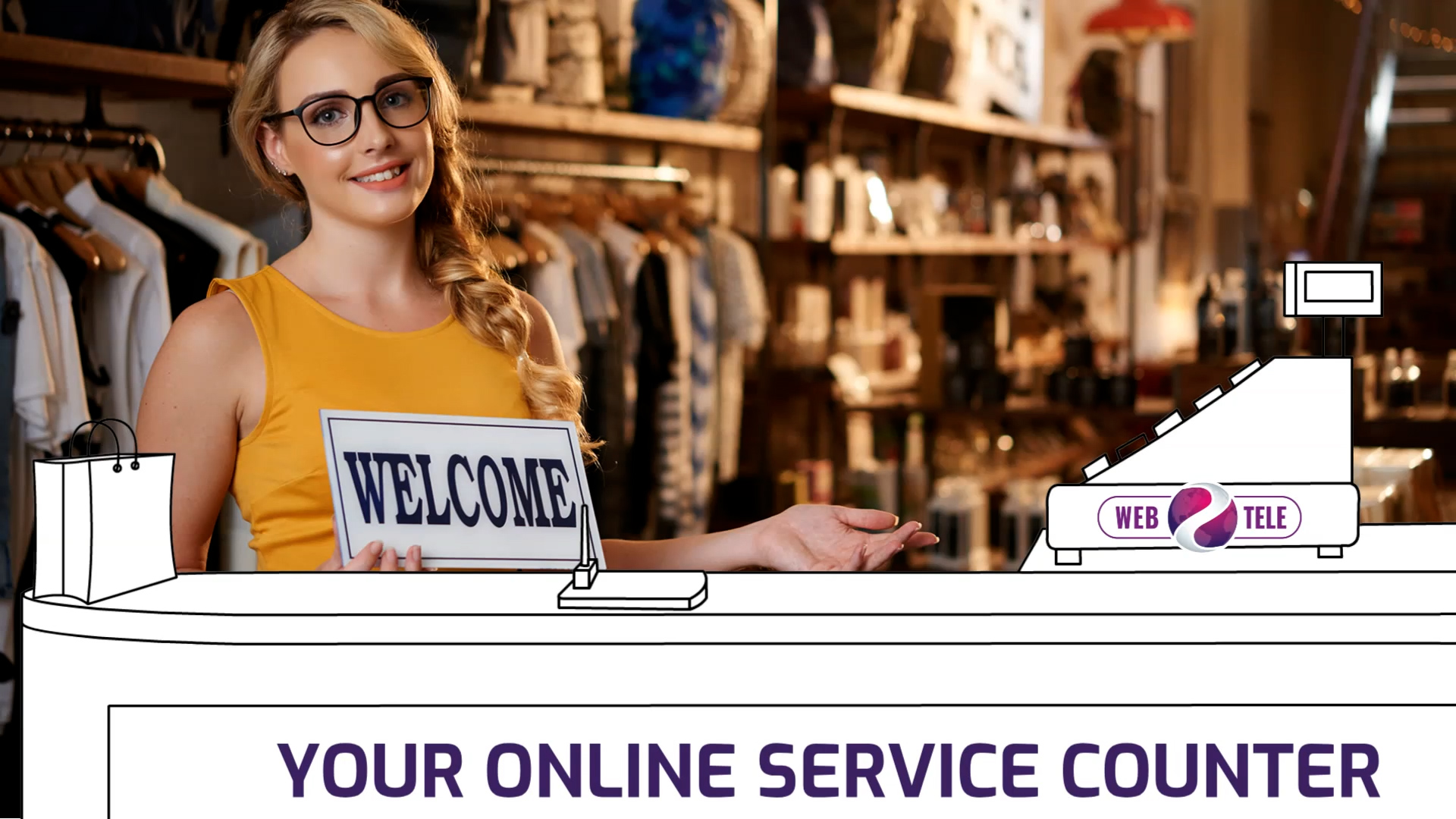 Introducing WEB2TELE, a FACE-TO-FACE virtual store serving your customers as online counters.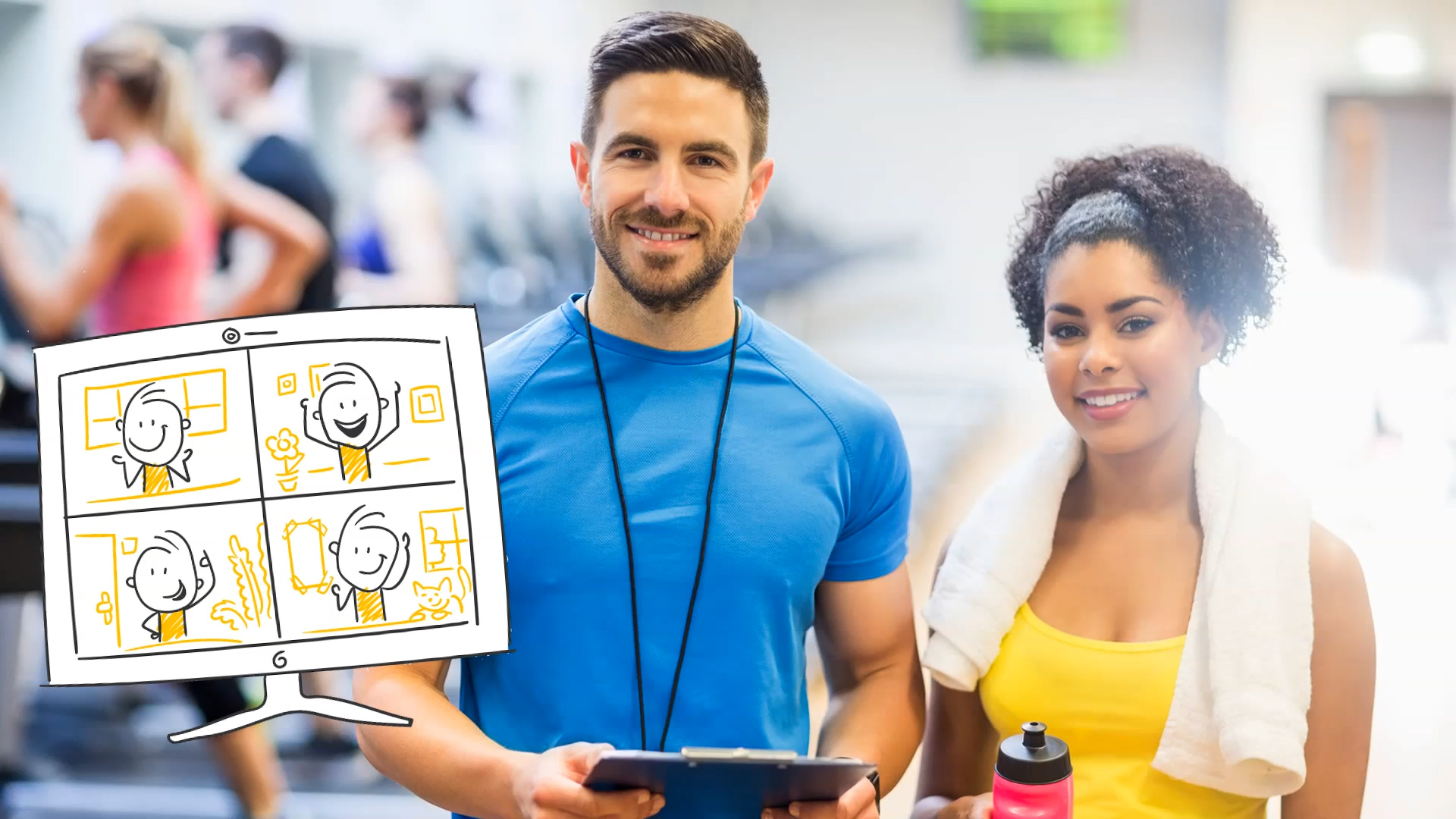 With a CLICK on WEB2TELE BUTTON your customer arrives at your VIRTUAL STORE.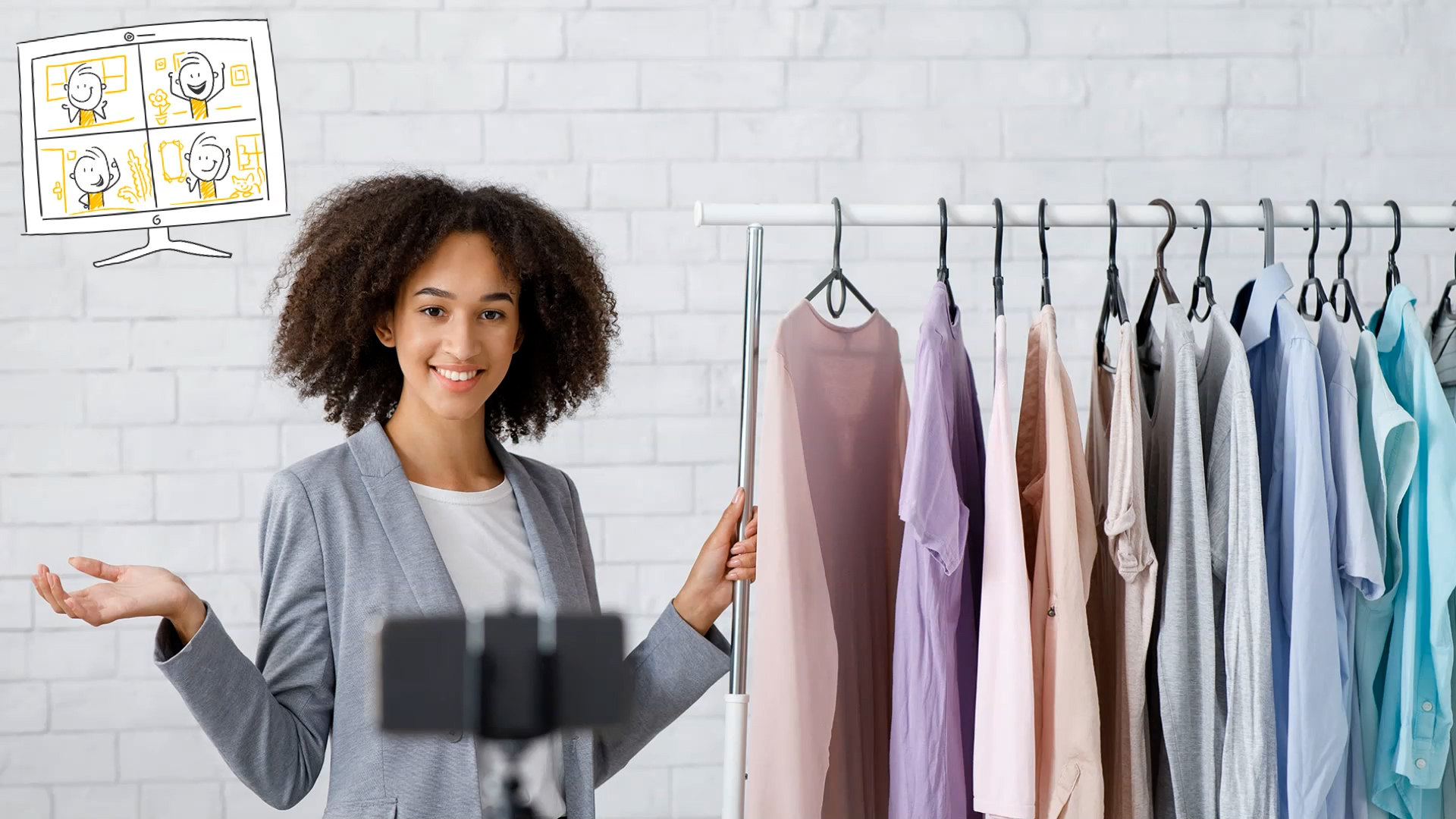 Meet and greet. Take orders for pickup and delivery.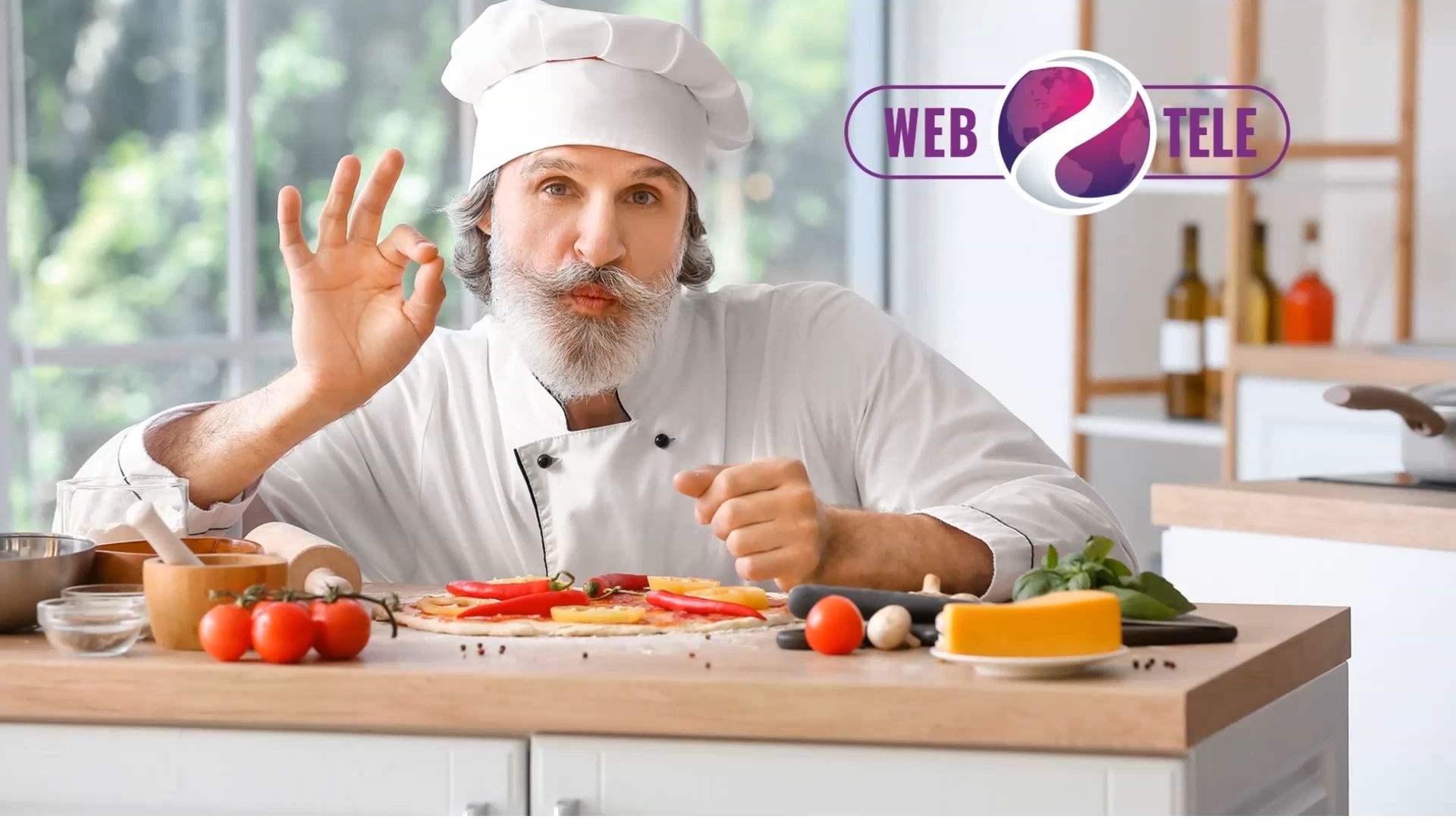 Host your menus, recipes and specials.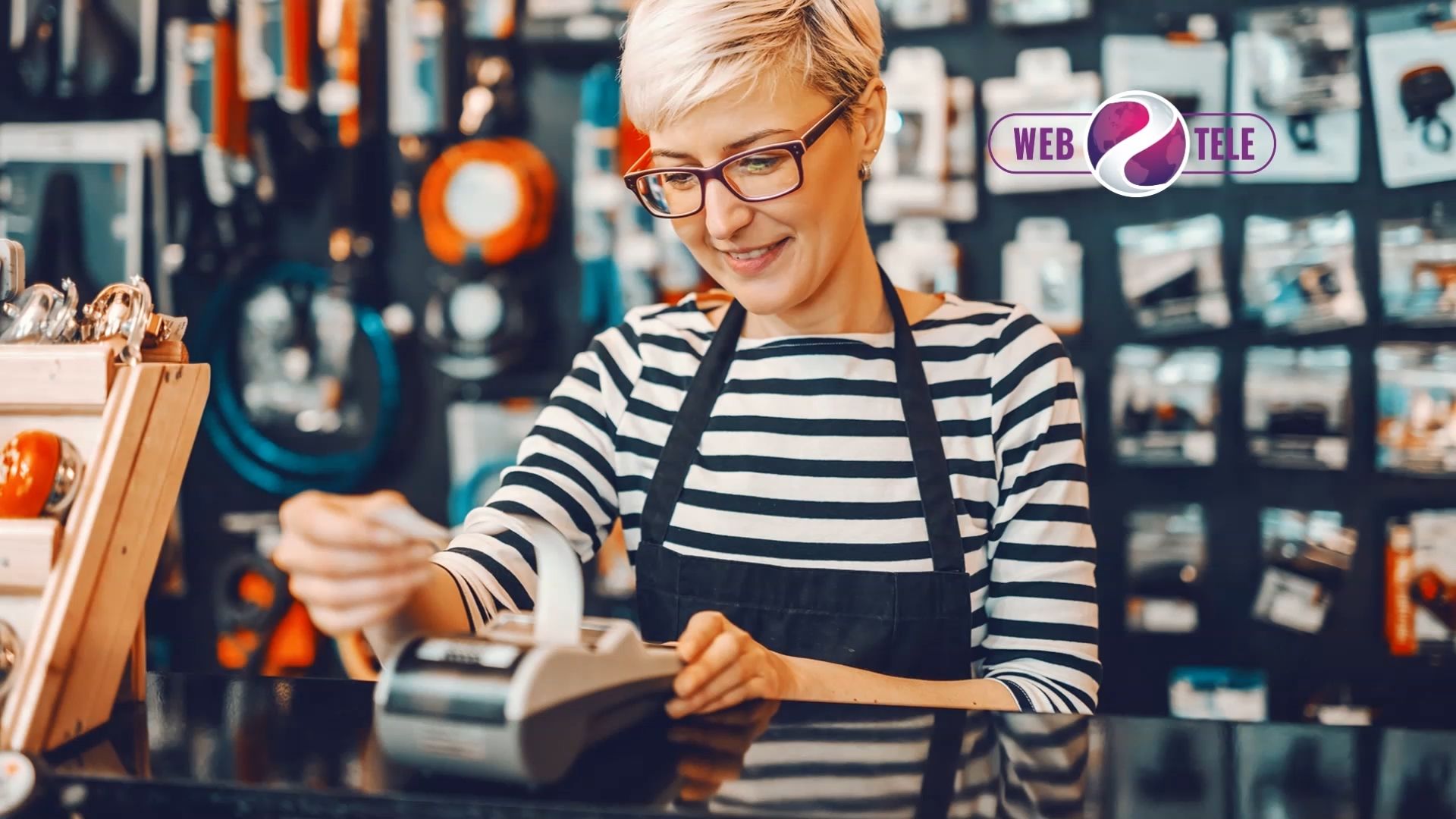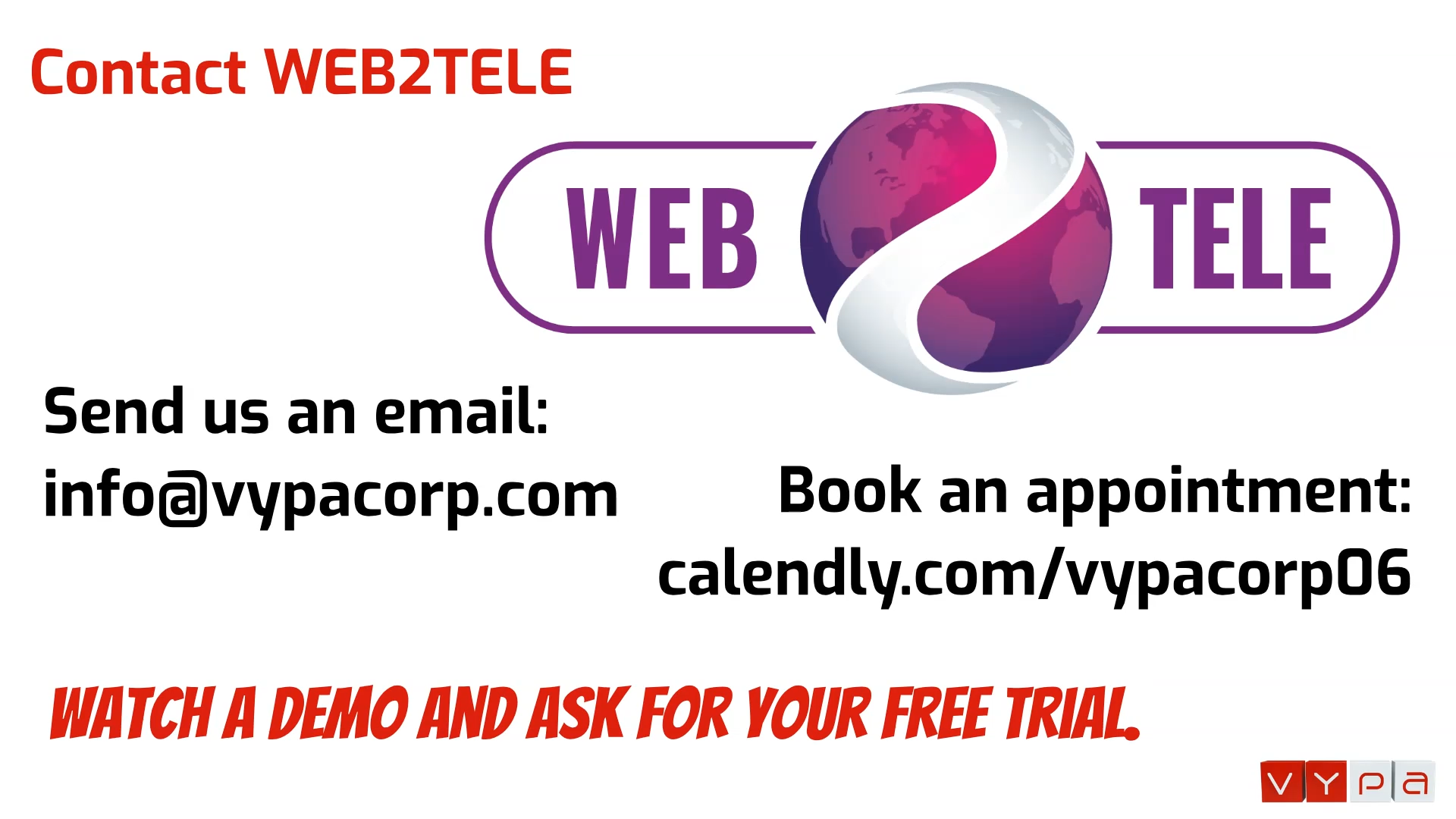 Watch a demo and ask for your FREE TRIAL.